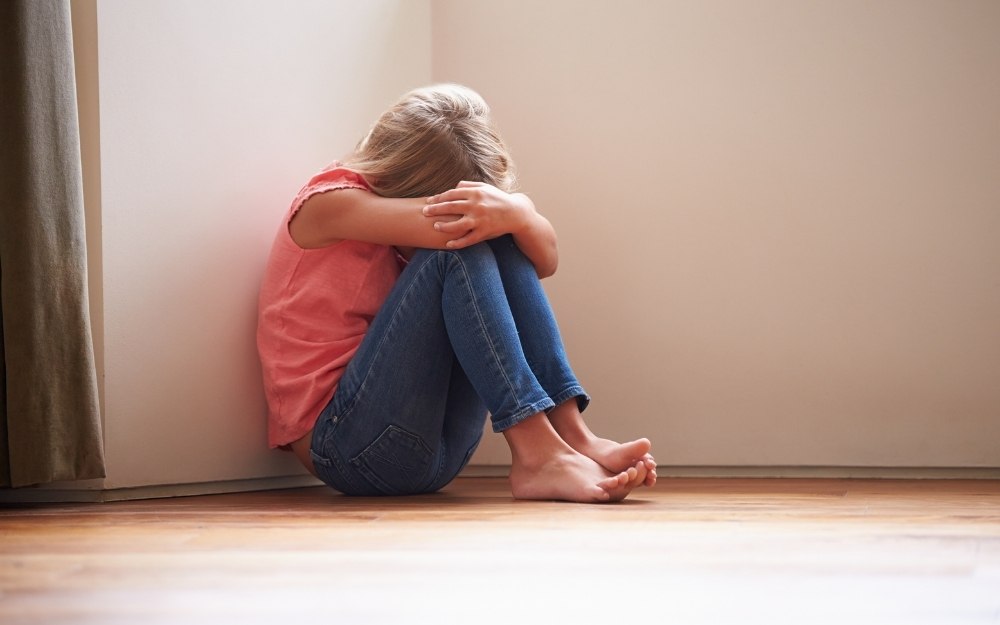 The effects of childhood sexual abuse are felt by survivors for the duration of their lives. In many cases, survivors are not able to process what happened to them (and in some cases, never do) until many years have passed since the incidents of abuse.
As a result of the findings of the Royal Commission into Institutional Responses to Child Sex Abuse, which handed down its final report in 2015, the options for survivors of child sexual abuse to seek compensation for their past pain and suffering were changed.
One of the key outcomes of the Royal Commission was the implementation of the National Redress Scheme. But even for those abuse survivors who pursue a common law compensation claim against individuals or institutions responsible for perpetrating or facilitating the abuse, statutory time limits on making a claim were abolished in Australia's states and territories so that historical instances of abuse could still come before the courts. Additionally, in some cases, even previous settlements of claims can be re-negotiated.
Initiating a claim through the courts requires the guidance and advice of specialist compensation professionals such as Gajic Lawyers. We have the expertise and experience to give your claim the best chance of success, particularly when you are facing an institution that boasts greater financial and legal resources.
What is required to make a claim?
The Royal Commission revealed that the range of institutions in which childhood sexual abuse had occurred was spread across our society, including churches, state-run homes for boys and girls, foster homes, detention centres, schools, privately-run institutions and even organisations such as the YMCA, Surf Life Saving and the Scouts.
Before an abuse survivor is ready to make a claim, a number of important questions need to be asked. The first question is who the perpetrator actually was and whether they were facilitated in their behaviour by an institution or organisation. What time frame did the abuse occur over and is there any evidence (witnesses, medical reports, etc.) to support your claims? Does the organisation or institution in which the abuse occurred still exist? What has been the direct impact or effect of the abuse on your life (depression, substance abuse, etc.)?
An experienced legal professional will help you answer all of these questions in support of your claim, in particular by gathering the necessary evidence, if it exists.
A claim for compensatory damages in this situation can never fully compensate you for the psychological damage caused by childhood sexual abuse. The best such a claim can achieve is a monetary amount to recognise:
the pain and suffering you've experienced;
the costs of treatment you have received as a result of the abuse, including any future costs; and
an apology from the institution or organisation which facilitated the abuse.
Time limits
Another outcome of the Royal Commission was a change to the statutory time limits in Australia's states and territories for bringing legal action in relation to childhood sexual abuse.
Like most compensation claims, a limit of three years from the date of the incident formerly applied in most jurisdictions but this has now been abolished throughout Australia. No time limit now applies to bringing a compensation claim for institutional childhood sexual abuse and, in most jurisdictions, actions for other types of mental and physical abuse of a child as well.
Despite this change, an institution accused of allowing childhood sexual abuse may still be successful in arguing before the court that a claim should not proceed because the alleged events occurred so long ago that there is no longer enough evidence available to enable a court to properly assess the claim.
The assistance of specialist compensation lawyers is vital in such cases because even though there might be little chance of a legal action succeeding, a negotiated settlement with the institution or organisation for historical abuse may still be possible.
If an institution responsible for childhood sexual abuse no longer exists, there are still options for redress under the National Redress Scheme. The government will pay redress, for instance, where a government and a non-government institution were both responsible for the abuse and the non-government institution no longer exists.
How much can be claimed in damages?
While the maximum payout available under the National Redress Scheme is $150,000, a successful common law damages claim may see you awarded a much larger sum of compensation. The amount is decided by the court taking into account the severity and type of the abuse you suffered, the evidence of its effects on your life, and the amounts awarded in earlier cases.
The other advantage of a damages claim is that anyone is entitled to bring a claim for childhood sexual abuse they suffered, unlike the National Redress Scheme which sets out eligibility criteria in order for an abuse survivor to make an application.
Seek legal advice
Claiming compensation for sexual abuse suffered as a child can be a complex and difficult path. The historical nature of the claims can make it difficult to produce enough evidence to substantiate the claim – perpetrators die, memories become dim, documents are destroyed.
At Gajic Lawyers, we have proven expertise in pursuing this sort of claim. We will work with you in compiling your claim for compensation and be tireless in our quest to achieve a just result. Call us today on 0298905885 and speak to our friendly, understanding team if this article raises any issues for you.