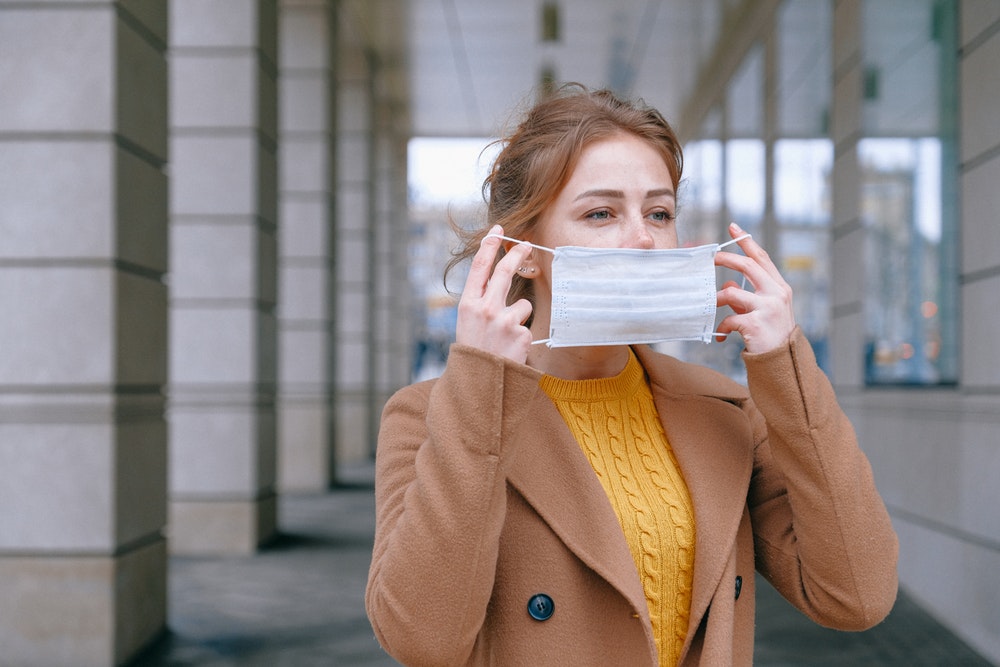 The recent impact of Coronavirus (COVID-19) has been making a large impact to business small and wide, ranging from a local to international scale.
While businesses have struggled to maintain a business as usual approach via implementing Working From Home and flexible work conditions to limit the exposure and maintain business operations, here at Gajic Lawyers, the transition process is more a evolution of an existing process that has been in place for years.
Gajic Lawyers has always been known to have strong work flexibility through its extensive Work From Home program which extends to all levels of staff from management, solicitors and support staff, from casual to full time.
This program has not only allowed us a strong adaptability with changes such as that caused by the impact of the Coronavirus, but has always been and made available to accommodate business and staff needs including a work and life balance.
This extensive program, synergised with electronically signing documents, remote offices, on call interpreter services and teleconference capabilities places Gajic Lawyers in a position that is stronger than ever to deliver reliable and efficient services to our clients with minimal impact to the life of their claim.
As always, we understand making a claim can be a lengthy and arduous process but having the capability to service our clients with minimal effort from the client but still achieving an outstanding result is what we strive to achieve.
In the coming days, weeks and months, you may notice your appointments will be held via teleconference with your solicitor instead of the usual face to face. Our priority is to ensure both the safety and wellbeing of our clients and our staff as we closely monitor the situation and respond accordingly.
There will be on rare occasions where you may need to come to the office but your solicitor and their team will advise you when that is required in order to limit unnecessary exposure for all parties.
We appreciate your understanding in this situation and welcome any feedback and questions you may have and will ensure your enquiry is responded to quickly.