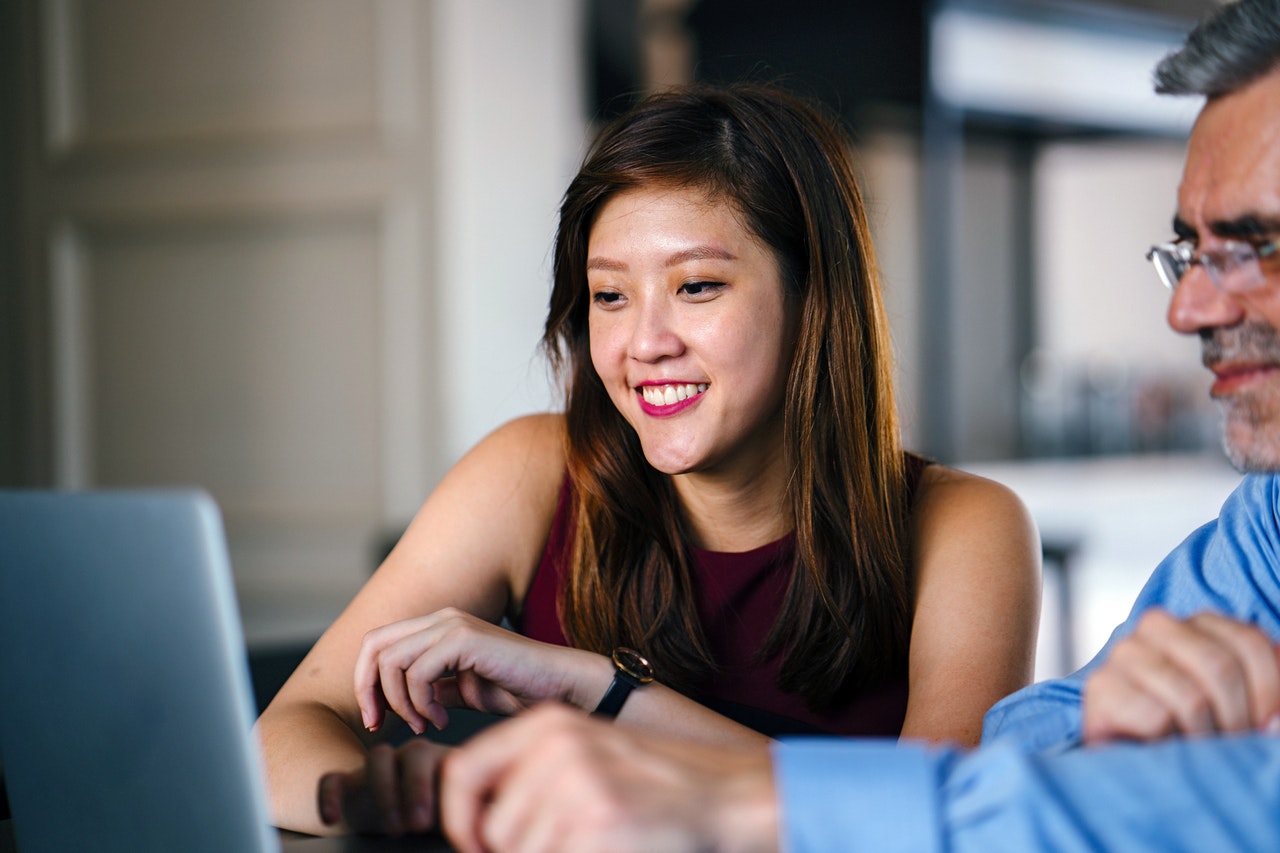 In the context of personal injury law, or what some people refer to as compensation law, the term "no win, no fee" is often synonymous, but what does it actually mean?
In this podcast, Gajic Lawyers' Rad Gajic answers the question.
Podcast: Play in new window | Download
TRANSCRIPT
Dan: Rad, what does the term mean?
Rad: Thank you, Dan. At Gajic lawyers, the term means what it says, and that is that we will act for you, to the completion of your claim, where you do not have to pay anything for our fees and for the costs that are involved in preparing the claim, until the claim is finished and provided the claim succeeds. Succeeds, in this situation, means that it is a win where you have an award of compensation or damages, or in ordinary terms, you receive money.
Dan: Can there be any exception to that particular rule?
Rad: Again, there is a lot of discussion about this, and different firms do different things. At Gajic Lawyers, provided it is an honest claim and the claim is unsuccessful at the end, where there is no money awarded or compensation paid, we will not, under any circumstances, take money for our fees, nor ask a person to pay for any of the expenses that have been incurred in preparing the claim.
Dan: Rad, what happens when the amount of damages is less than the total fees and expenses?
Rad: This is a very interesting question, Dan, and often not addressed by many people, but again, there have been rare instances at Gajic Lawyers where something like this does occur. The reasons for this can be various. The way we handle these type of situations is that we believe that the injured person must be compensated. There will be people that will be owed money, that have provided services and have worked on a claim. These people, we will negotiate with, and we have found that in these circumstances they are reasonable and will reduce the amount of money that they are owed. After those reductions, we find that there is a sum of money leftover and will be used for our fees, and the balance will be compensation payable to you. We will be reasonable, we will discount, and we will reduce to accommodate the situation that may be present.
Dan: Rad, these occasions are very rare, aren't they, as you mentioned?
Rad: Extremely rare.
Dan: Rad, thank you.
Rad: Thank you, Dan.