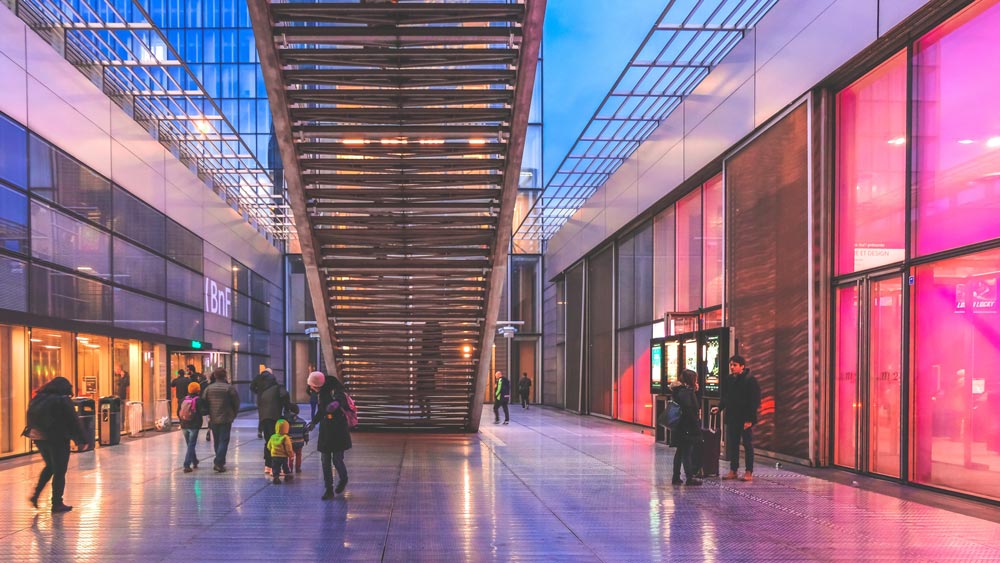 Taking a fall is never fun. Tripping, slipping or falling in public can be downright embarrassing. If you're lucky, you'll end up with nothing more than a case of injured pride. If you're not so fortunate, you may end up badly bruised, or with a fracture, a concussion or worse. You may have legal recourse, however, if you have sustained significant injuries as the result of such a fall. Here's what you need to know about making a public liability claim.
Be proactive
Clearly your wellbeing after a fall should be your first priority. Having said that, you should report the incident as soon as you can. If at all possible you should report the incident immediately because if you leave without doing so, the hazard that caused your fall may be cleaned up or removed and the scene won't be documented properly.
Of course, the specific circumstances will dictate whom you tell but in general it should be someone in authority at the site where you fell. This person should take a detailed account of what happened, noting the:
Date, time and specific location of the incident;
specific cause of the accident (such as a wet floor);
the type of injury you've sustained.
Don't forget to request a copy of the report for your records.
Next, be sure to get prompt medical attention, even if you've only sustained a 'minor' injury. By doing so, you'll have another source of documentation for your case. You can request medical reports from your personal physician or the emergency room doctor who treats you, along with any scan or x-ray results. These will serve as a valuable source of information about the extent of your injuries, prognosis and recovery. These will also serve as proof that the injury was a direct result of the fall, and not a preexisting injury.
If at all possible, either you or someone with you should photograph the accident scene, including the hazard before it is removed. Photographs of your injuries taken immediately or soon after the accident can also be used as evidence to support your claim.
You can also bolster your claim by:
Getting the names and contact information of any witnesses;
obtaining video footage of the accident (if any) from nearby security cameras;
keeping track of relevant medical expenses.
When to seek legal advice
Legally, the owners and operators of public property and facilities must take reasonable precautions to protect users or visitors from accidental injury. This means that they must remove or correct any known hazards as soon as possible. Alternatively, they must provide adequate warning of such hazards pending correction or removal.
If you believe that a failure to exercise these precautions led to your injury, you should contact an experienced personal injury/public liability claims lawyer to discuss your legal options. For example, you should contact us if you were injured on or by:
Slippery Floors: When a hazard (a spilled liquid) hasn't been removed or there is inadequate warning about such a hazard.
Doors: Defective, broken or malfunctioning doors and passageways.
Obstructions: Including but not limited to pallets, boxes, produce or missing/improperly placed entry and exit mats.
Escalator or shopping trolley mishaps.
Other: You may still have a case even if you were injured in an accident in a public place but the circumstances don't match any we've described.
How we can help
If you were injured in a public place, you may be able to seek compensation for damages such as lost income due to the inability to work; pain and suffering; medical expenses; rehabilitation; and loss of life quality and assistance provided by family members.
At Gajic Lawyers, our personal injury/public liability claims team has the skills and experience needed to assess the specific circumstances of your case. In fact, we have prevailed in numerous public liability claims over 30 years. Based on our evaluation, we can determine whether you have a viable case, and if you do, you won't be responsible for any fees unless we win. Contact us to arrange an obligation-free chat with one of our lawyers today.