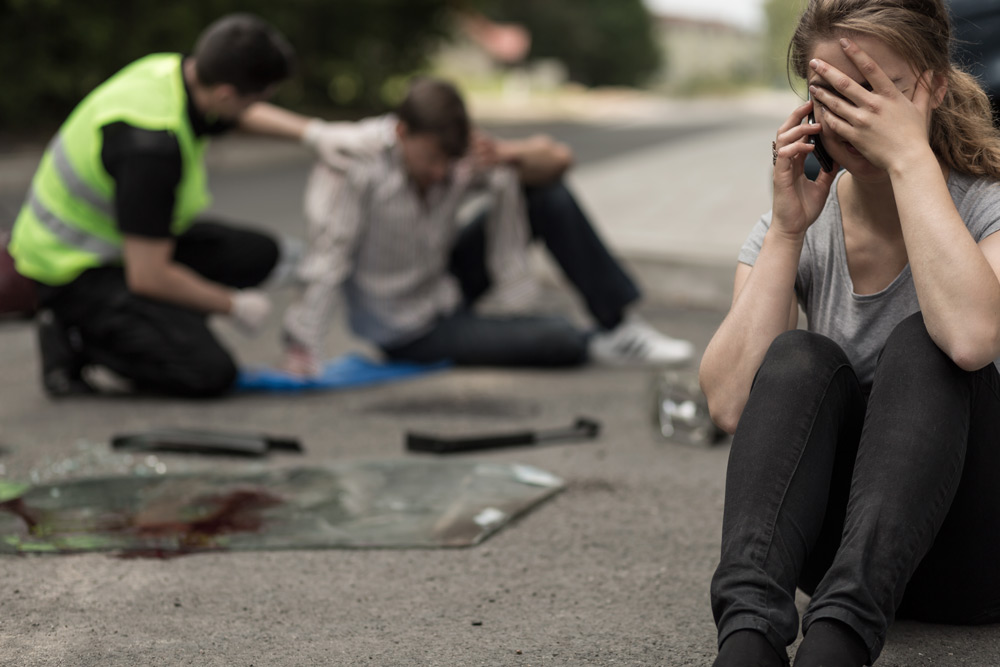 Green Slip Changes in New South Wales Cause Legal Rights of the Injured to Suffer
The effects of a car accident can be overwhelming, even without considering the legal consequences. These feelings can be exacerbated when laws are significantly changed regarding injury compensation, as they have been recently in NSW. In order to help with at least some of the confusion, we have outlined a few of the more major changes below. With the help of a good lawyer, you can rest assured that you comply with all of the new regulations, protect your rights, and receive the compensation that you are owed.
Motor Accident Injuries Amendment Regulation 2017
Recently enacted, the Motor Accident Injuries Amendment Regulation 2017 (MAIAR) revisits what it means to have a 'minor injury' under compulsory third party insurance law. Previously, 'minor injury' was understood to include a broader range of conditions. The MAIAR also made changes that exclude injured parties with 'moderate' neurological injuries from recovering damages, despite the serious effect of these injuries on people's ability to work. Those unfortunate people who are now excluded by the new MAIAR regulations will be forced to receive compensation from Medicare or private health insurance for long term treatment.
New Benefit Scheme
Though at first glance the new regulations seem only to exclude and minimize benefits, it is important to remember that injured parties still have rights. Some of the new benefits under the compulsory third party scheme include:
weekly income when an injured party can't work;
homecare services;
rehabilitation services;
funeral expenses;
reasonable medical costs.
How Will the Changes be Enacted?
In order to ensure time-efficiency of the claims process, for the first six months after MAIAR changes take effect, it won't matter whether or not the injured party was at fault or not. This way, no time is wasted determining fault. However, after the first six months have passed, fault will be taken into consideration. If the claimant was not at fault and had more than a minor injury, then the injured party may be entitled to receive benefits for up to two years. Medical benefits may go on as required, even for life if necessary.
Time Limits
Your doctor will likely recommend that, after experiencing an injury, you submit your Compulsory Third Party claim within 28 days of the accident. By acting fast, you can ensure you receive all the possible benefits that you are entitled to and also receive them as quickly as possible. Though you can lodge a claim for up to three months after your accident, sooner is better to ensure back pay of weekly payments. The Australian Medical Association reassures injured parties that they will be entitled to receive benefits for the first six months without needing to engage a lawyer. However, legal advice is crucial to the process, especially given the new regulations and strict time limits.
Reasoning Behind the Changes to the Regulation
The new regulations are intended to urge injured parties to return to work as soon as possible after motor vehicle accidents. These changes do ensure that injured parties receive compensation quickly for their injuries because the drawn-out fault determination process has been eliminated.
Critical Reception
The new MAIAR changes have been highly criticised for eliminating many of the benefits for more minor (but still impactful) injuries. The president of Australian Bar Association had harsh words for these new regulations, stating that they run completely counter to the goal of providing adequate compensation for injured parties. It appears that the only parties that truly benefit from these changes are the insurance companies, whereas injured citizens will be forced to cover their expenses in other ways.