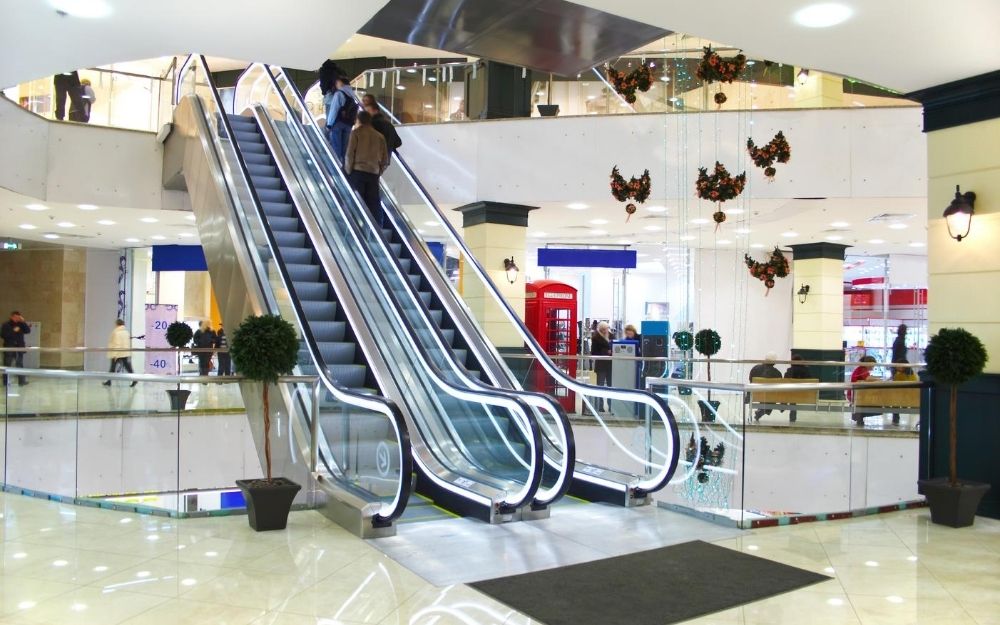 When we visit a shopping centre for some 'retail therapy', the last thing we expect is that we might sustain an injury.
And yet this is a relatively common occurrence, with slips, trips and falls resulting in injuries for which you may be able to claim compensation. The cause of such accidents can be anything from water left on a slick, tiled floor to a stray grape falling off a produce table in a supermarket, a loose tile or a faulty escalator. Back, neck, hip and knee injuries are the common result of such accidents.
In any of these situations, if it can be shown that the owner and/or operator of the shopping centre has not taken reasonable care to prevent the cause of the accident, then it can be shown they were negligent in their duty of care to shoppers and may be liable to pay the injured person compensation.
Under the Civil Liability Act in NSW, the sorts of damages that can potentially be claimed under public liability by an injured person include for pain and suffering, loss of wages, medical expenses and rehabilitation, and homecare services made necessary by the injury.
Family members of the injured person may also have a claim because of the increased pressure and stress they experience as a result of caring for an injured loved one.
If you or someone you know has been injured in an accident at a shopping centre, consult expert compensation professionals such as Gajic Lawyers as soon as possible for guidance on the best way to make a claim, but also keep in mind the things you should do when the accident happens, detailed in this article.
What should you do immediately after the accident?
Evidence in support of any claim for compensation to show the shopping centre was negligent will be crucial in the success of your claim. That's why it's very important – if you have the presence of mind at the time – to gather as much evidence as possible of the scene of the accident when it occurs.
Obviously the first priority is to ensure your injury is treated and stabilised. After that, if you can (or a companion is able to), take photos of the scene where the accident occurred. Also take photos of your injuries if they are visible (scratches, contusions, obvious breaks, etc). Try and get the contact details of any witnesses to the accident at the scene. Check whether CCTV cameras are present and note their location – the cameras may have captured the scene of your accident. Write down as many details as you can about the lead-up to the accident and the incident itself.
Most large shopping centres will have their own incident report form, which you should comply with in order for it to be accurately filled out. If not, it's advisable to report the accident to shopping centre management as soon as possible.
In many cases, injuries sustained in a slip-and-fall type accident at a shopping centre may only worsen or emerge in the days and weeks after the incident. In this situation, medical evidence from your doctor may prove vital in proving the veracity of your claim. Whether you are immediately aware of your injury or it becomes more apparent later, visiting your doctor to obtain a full report on your injuries as soon as possible after the accident is very important.
Keep a record of all the expenses you accrue as a result of the accident, from travel to medical appointments as well as the costs of any medical treatment or rehab.
Why you should speak with an expert compensation lawyer
Public liability negligence claims in NSW are governed by the Civil Liability Act 2002 (NSW). The finer detail in this legislation about how a negligence claim is proved, plus the fact your claim for compensation must be lodged within three years of the accident, means you should seek the advice and guidance of experienced personal lawyers such as Gajic Lawyers.
We can help you at all stages of the process, from gathering evidence in support of your claim to lodging it on time and in order to give you the best chance of success. Call us today on 1800 431 542 for a free, no-obligation discussion about your case.